Syrup Swimwear,
"Toneata Morgan in Hawaii"


​
​Reelz TV's series, "Master P's Family Empire," 2015
​Toneata stars as herself in 5 episodes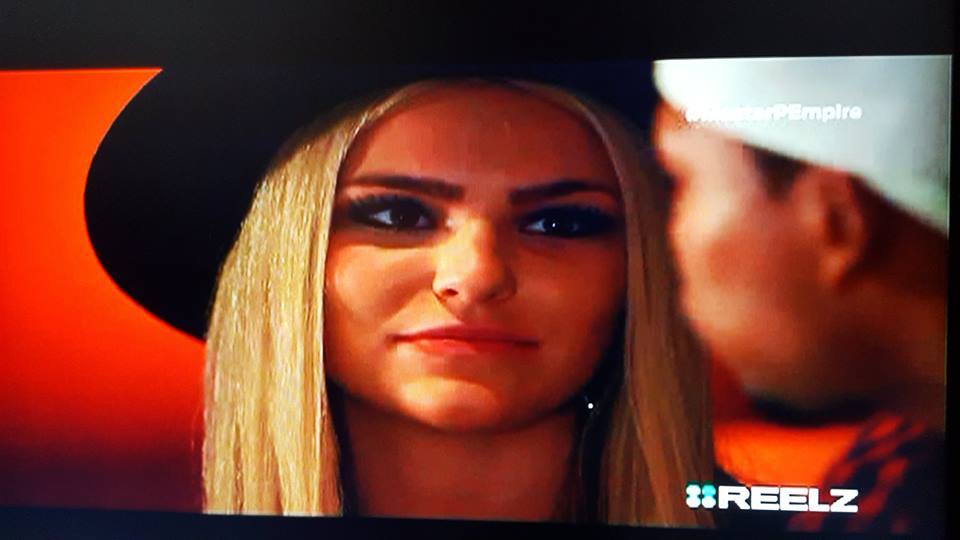 ---
WeTV's series,
"Growing Up Hip Hop," 2016

​Toneata stars as herself in Episodes 1 - 3. Link goes to clip of Episode 2.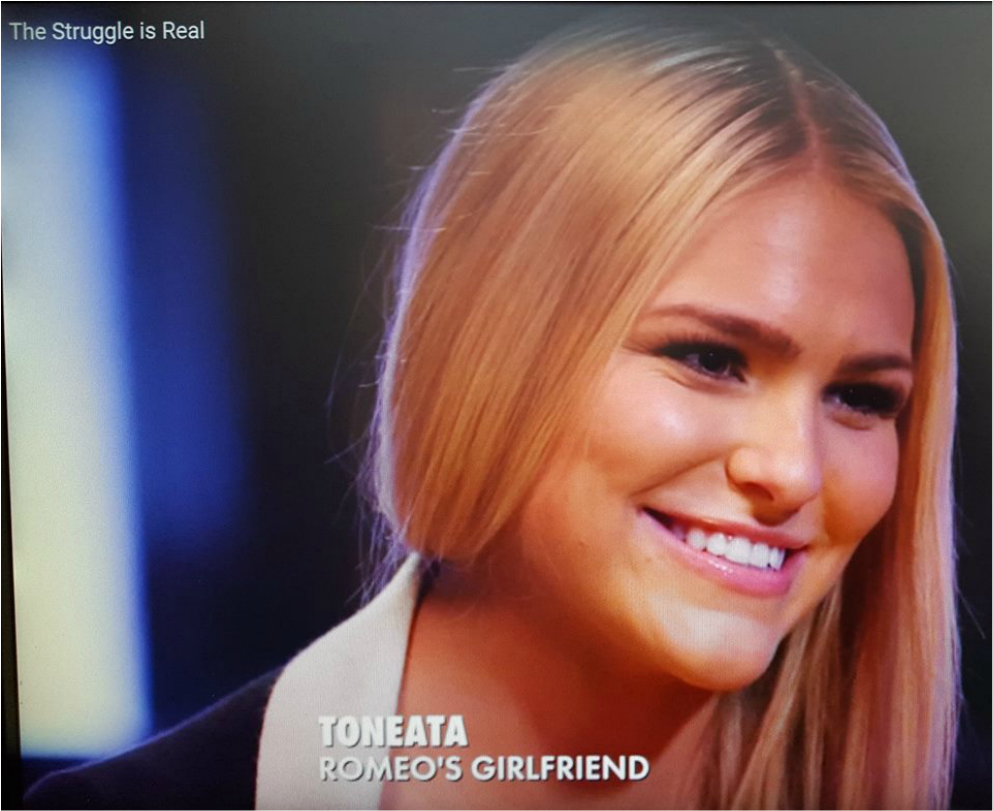 "Strong," Norman Doray and Arno Cost

Toneata is a trophy girl in this comedic music video by famous French DJs, Doray and Cost.

---
---

"Cars, Guitars & Rock and Roll Stars," Dirk Etienne

Toneata stars as "Jenny," the lead in this music video by rocker Dirk Etienne.


---
---
"Somebody To You," The Vamps

Toneata is featured in The Vamps' music video filmed in Malibu, California. She is seen playing tennis and generally having fun with the band and friends at the beach.
Fashion Minga Runway Show
Toneata is a featured runway model in this video. Fashion Minga takes place during LA's prestigious Fashion Week every October. Fashion Minga welcomes over 2,000 guests, showcases up-and-coming and established designers.


---
---
"Cool Kids" by Echosmith

Directed by Gus Black. Filmed near her home at Malibu Canyon State Park, Toneata has a featured role as one of the cool kids.
---
"21st Century Girl" Willow Smith

Toneata was one of Willow's friends in this video. She is seen running directly behind her in the desert, and sitting on the Cadillac in downtown post-apocalyptic LA.

---